In the fashion industry, specifically, when it comes to fast fashion, errors are almost inevitable. The speed at which garments are produced have drastically increased in order to meet consumer demands and unfortunately, quality control often takes a back seat during production.
In this blog post, we'll take a quick look at 5 apparel brands that failed, and how they turned around their damaged reputations to revive their apparel quality management systems.
H&M
H&M, often referred to as a pioneer of 'fast fashion', is one of the world's largest and fastest growing retailers and is extremely popular among consumers for its ability to produce affordable trendy products at an incredible speed.
The idea is that cheap designer knock-offs are created, worn only while they're on trend and then replaced by the next season's trend pieces. Unfortunately, this cycle of production has destructive effects on the environment due to its large water and resources requirements.
In 2011, H&M along with other brands were criticized by Greenpeace in their report titled 'Dirty Laundry'. In addition to this, H&M have been found to make use of Youngor Textile Group's factories for manufacturing which is known for releasing hazardous chemicals, mainly PFC's, Alkylphenols, and hormone disruptors into waterways by the Pearl and Yangtze River deltas.
The Fix
H&M denied using wet processing at Youngor's factories and in an attempt to preserve their brand's reputation, they embarked on a series of sustainable ' Look Good, Do Good, Feel Good' marketing campaigns which have been prominent in their marketing strategy to this day.
H&M continues to tackle sustainability issues such as ethical working conditions, environmental conservation, and animal testing in order to provide sustainable fashion.
Zara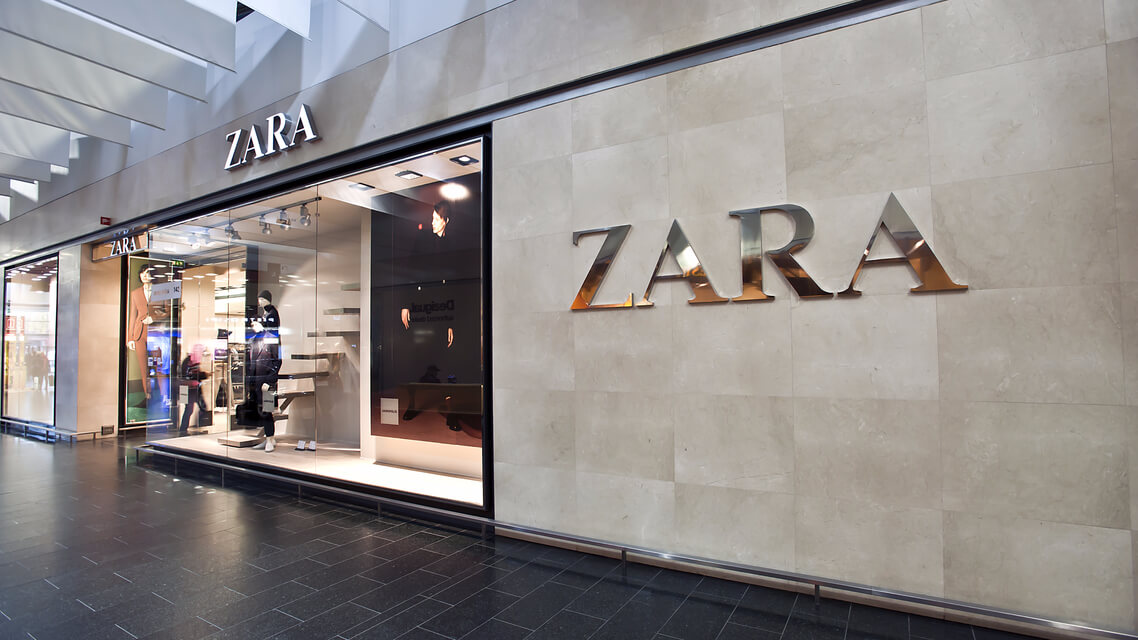 In our previous blog post, we discussed Zara's quality mishap in 2011 when the brand failed three quality control tests on their garments, making them the only brand to have failed three successive quality tests!
Now, we'll take a look at an incident in 2012 where Zara, along with 20 other popular fashion brands, were accused by Greenpeace of selling clothing contaminated with hazardous hormone disrupting, cancer causing chemicals which are harmful to customers and the environment.
These harmful chemicals contribute to toxic water pollution. Greenpeace launched their Detox campaign which saw thousands of Zara's fans leaving comments on their Facebook Page urging the company to Detox, expressing their desire for "fashion without pollution".
More than 300, 000 fans signed up for the 'Detox Zara' petition or emailed and tweeted Zara directly, demanding the change to be made.
The Fix
Zara felt immense pressure from Greenpeace and the public to make a change and after Greenpeace campaigners began a conversation with Zara about eliminating the release of harmful chemicals during the production of their clothes, the brand decided to do something out the problem.
In November 2012, Zara committed to eliminate all discharge of harmful chemicals from its supply chain by 2020. Zara also vowed that by 2013, 100 of its suppliers will make information about the release of hazardous chemicals available to the public and the media.
Successfully encouraging Zara to make the change was a huge breakthrough for Greenpeace as Zara being one of the world's largest fast fashion brands, has the ability to set an example for other fashion brands all over the world.  
Nike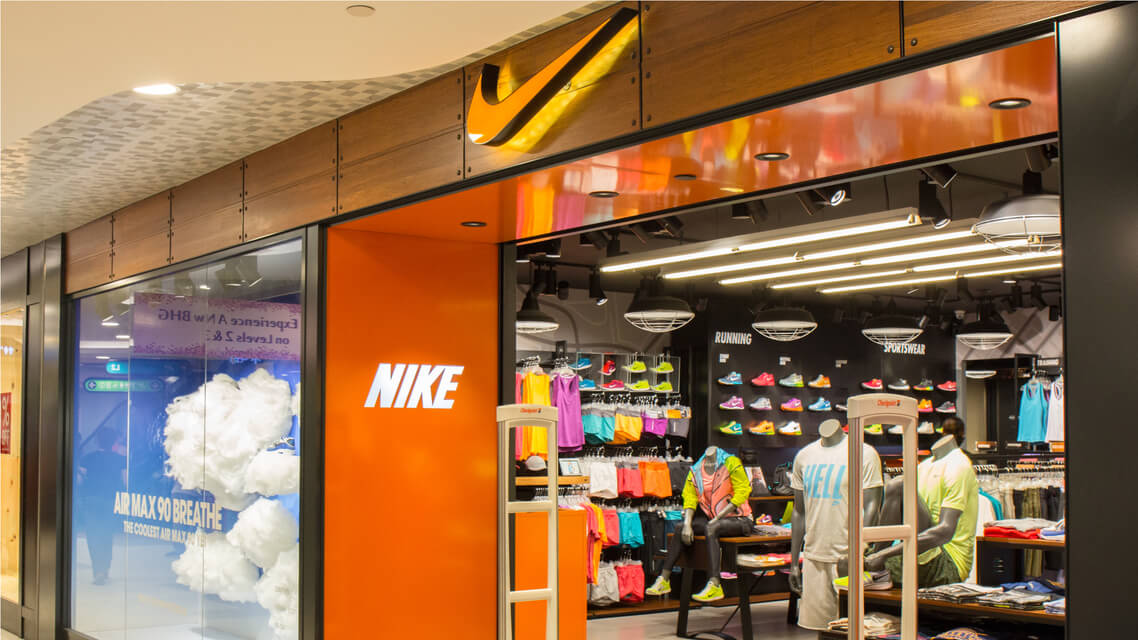 Nike hardly needs any introduction, controlling an estimated 62% of athletic footwear brand share in the US, there's no denying the brand's popularity and you can probably recall your first pair of Nikes, right?
However, in the early 90s, Nike burned under the public eye's magnifying glass because of the its use of sweatshops and maquiladoras in order to produce their products. The working conditions were horrendous where workers were forced to work overtime in small areas, with very little air for as little as 14 cents an hour.
There were also allegations of child labor, verbal and physical abuse as well as unjustified termination. This lead to the public breaking out in humiliating public protests at the Olympics and Nike stores and as a result, in 1998, Nike experienced a dramatic decline in sales. Nike's negative reputation took 7 years to shake.
The Fix
Experts attribute Nike's change in perception to their honest and transparent approach to the labor scandal that occurred as well as their ability to admit to their mistakes.
Former CEO Phil Knight started to aggressively make internal changes in the company and took corrective steps to raise the minimum wage, improve labor conditions and ensured clean air within the factories.
Nike also produced multiple reports in which they reveal conditions and wages within their factories. These reports are still published today on their website.
Lululemon Athletica
Canadian athletic apparel retailer Lululemon's leading workout-wear are worn predominantly by Canadian college students and yoga enthusiasts.
In March 2013, Lululemon made a costly mistake in the production of their popular women's yoga pants which lead to the recall of a massive 17% of garments and a loss of 67 million dollars!
The yoga pants' fabric was see-through or too sheer. According to some, this was done as an attempt to decrease manufacturing costs. This caused loyal customers and investors to question the brand's motives.
The Fix
Excuse the pun here, but once again, transparency was the key. Lulu handled the crisis with explicitness by offering a full explanation and refunds to the public and promised to have a new and improved version of the yoga pants back on the shelves within 90 days. Former CEO Christine Day also immediately fired their chief product officer.  
GAP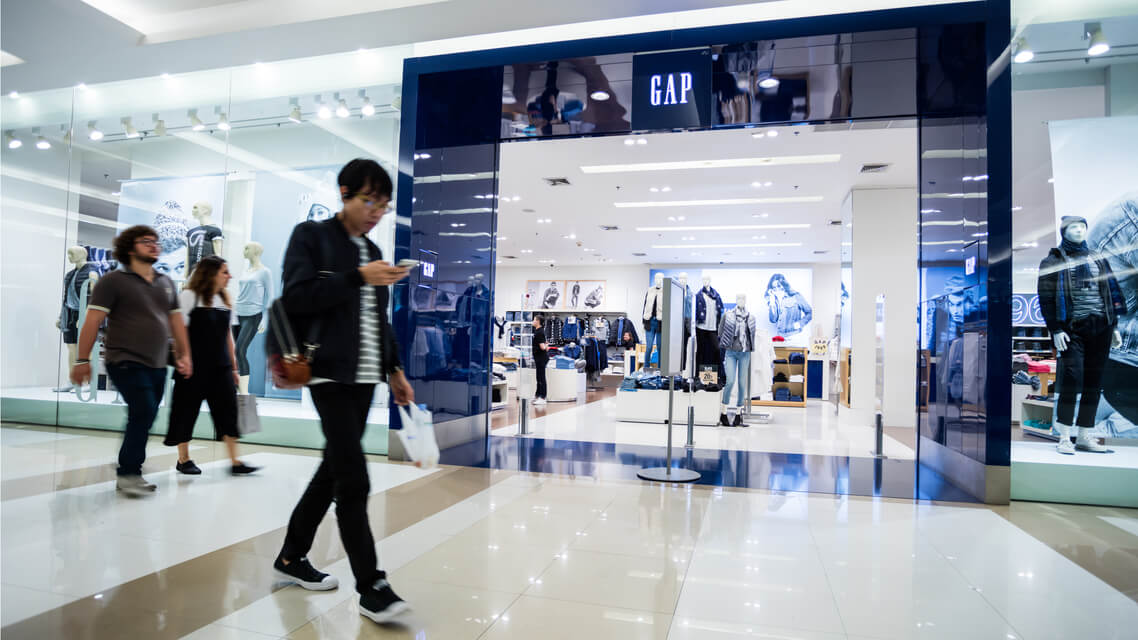 Gap, an American worldwide clothing and accessories retailer, found itself under scrutiny from the public after a video and images were released of children as young as 10 working a 16 hour day in a  New Delhi, India, sweatshop.
It was said that the factory was described as a neglected unit and the hallways were flowing with excrement from a flooded toilet. One child worker told the media that if any of the children cried, they would be hit with a rubber pipe or punished with an oily cloth stuffed in their mouths.
The children were used to produce hand-stitched kid's blouses for the Christmas market in the US and EU.
The Fix
Unfortunately for GAP, the owners were completely unaware of the child labor and working conditions as the vendor that had ordered the clothes had subcontracted the work to a Delhi workshop where children were employed.
GAP responded immediately by terminating their relationship with the vendor, announced that a $200 000 grant would be given to improve working conditions and in an open letter to the public, stated that children who were found working on the blouses will be paid until they were the correct working age by law as well as be offered employment.  
The famous saying, 'with great power comes great responsibility' is applicable here.
Brands that operate on such a large scale internationally have the responsibility to act sustainably, putting the public's best interest first.
But sometimes, even the most popular brands fail, and it's the response to the crisis that will determine the effect on the brand's reputation in the long-run.
What other brands can you name that have failed and how did they recover?
Do you have any questions regarding apparel quality management?
We'd love to hear from you. 
---