You don't have to be an expert to understand the importance of fabric quality control, but you'll be surprised to hear that even some of the world's leading fast-fashion brands have failed quality tests.
Rather than falling into the same traps, use this opportunity to learn from these brands making sure you never find your brand in the same position!
Why fabric quality control is so important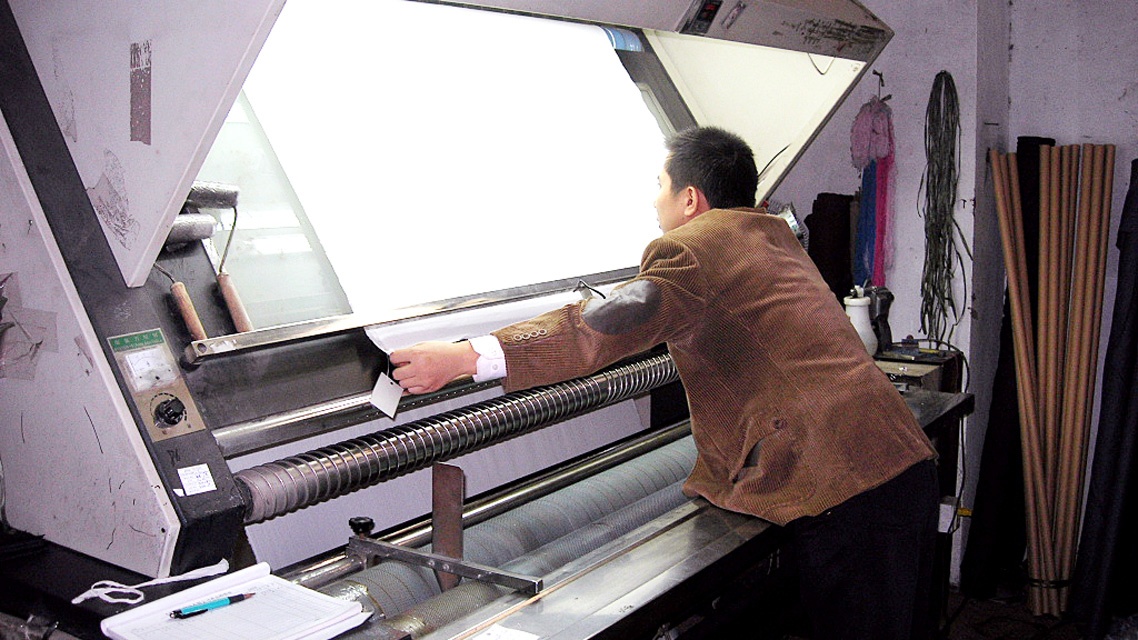 Quality control starts from the moment the raw materials are sourced, right up until the very moment the first sale of finished goods is made and the goods are sent off to be enjoyed by their new owner.
Therefore, in today's fast-paced consumer marketplace, it's extremely important for your products to meet the consumer's expectations on all dimensions. Consumers want value for their hard-earned money and aren't interested in products of poor quality with visual defects. And, if you think your customers won't notice these flaw, you're very much mistaken.
So, if the quality of your product is poor, you'll risk obtaining a bad reputation and losing your customers to your competitors for good.
For the apparel industry, the standard of yarns, fibers, fabric construction, color fastness, surface designs and finally the finished product are all measured in order to determine the quality of the product.
There is simply no way around fabric quality control and if you don't make it a constant priority, you'll end up paying the price the same way these famous fashion brands did:
Failed textile quality control tests 
In April 2011, international heavyweight Zara was found to have failed three quality control tests on clothing which was sold in Beijing, making them the only brand to have failed three successive quality tests.
It was found that a pair of Zara leisure trousers which were manufactured in Morocco didn't match the contents declared on their label. The fabric was found to have contained 68% cotton, 10% wool, and 12% other contents but Zara claimed initially that the fabric in the trousers contained 75% cotton, 20% wool, and 5% polyester.
The Beijing Consumer Association (BCA), released the results on April 10 and one can surely understand why when the news broke, a few feathers were ruffled. The primary reason for Zara's inadequate quality in products can be blamed on the fact that Zara opened 75 stores in the year 2010 in China and planned to open another 120 in 2011.
The extreme rate at which Zara was expanding led to the quality control disaster and ultimately a 780,000 yuan ($199,421) fine.
Other Examples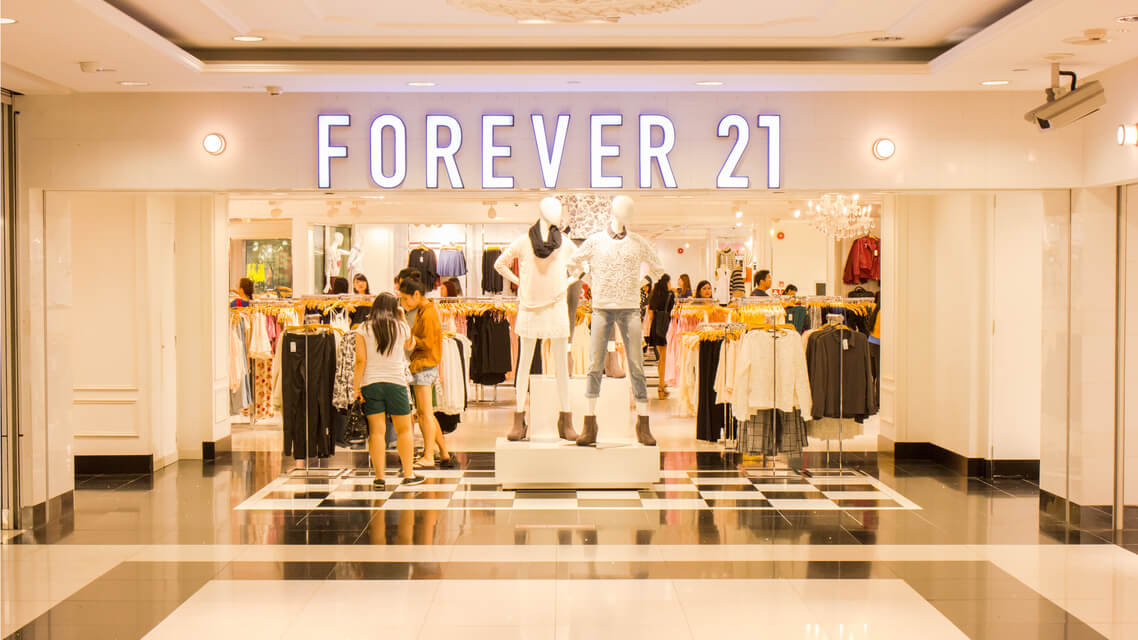 When investigating some of the world's leading fashion brands, one would think that they have been in the business long enough to have become industry experts when it comes to quality control, but, astonishingly this hasn't always the case.
In 2013, some of the world's most famous fashion brands tested positive for various quality problems including poor color fastness and fiber content to a high pH index and seam slippage.
The culprits were American Apparel, Diesel, FOREVER 21, H&M and Lacoste.
American Apparel was guilty of producing a batch of long skirts which failed tests for poor wet rubbing color fastness and a high pH index and slippage. Color fastness can be referred to the resistance of fabric to color fading, while seam slippage causes the sewn seam in the fabric to open under pressure.
This affects the appearance and performance of the garment. Two batches of trousers were also tested and found to be short in fiber content. It's vital for these defects to be tested for as fabric with a pH level of 8 or higher, or a pH level of 3 or lower, can cause various skin allergies such as Eczema and Acne.
For more on the effects of pH levels on your skin, click here.
Diesel's batch of male shirts failed poor color fastness to light tests and a batch of Lacoste's female skirts was found to have poor color fastness to wet rubbing and sweat stains.
Similarly, 5 batches of Forever 21's skirts and trousers were found to have poor color fastness to wet rubbing and slippage while H&M's batch of blouses failed in a slippage test and a batch of their jeans failed in a fiber content test.
For more information on color fastness, click here.
The cost of non-compliance to quality control regulations is exponentially higher than the cost of solving a problem as it arises or the cost of implementing an effective quality control system that will ensure that these problems are avoided.
Even if your brand is still relatively small and has just started making a name for itself, this post provides evidence that even the most popular and profitable brands are at risk of facing an array of problems if their product's quality doesn't meet the industry's and customer's requirements.
Do you have any other examples where well-known brands failed on fabric quality control?
Do you have any questions regarding fabric quality control? 
Drop a comment below, we'd love to hear from you!
---