Whether you're a newcomer or a seasoned buyer who works with products that are manufactured overseas, you've probably seen your fair share of products with quality defects. In the fashion industry, you know that your brand can't afford these types of quality problems as you'll risk losing valuable customers, or worse, damage your reputation. In order to ensure that your products meet and exceed your quality standards, you have a number of options available at your disposal and it all depends on your brand. You could:
Outsource your quality management to a third party such as a quality consultancy/agents

Insource quality by hiring an in-house full-time quality employee or department

Rely on the factory to conduct quality self-inspections

Opt for a hybrid between in-house and outsourcing solutions.
However, in the apparel industry, for small, medium or large sized retailers, outsourced textile quality management solutions often yields the best results for a number of reasons.
Outsourced Textile Quality Management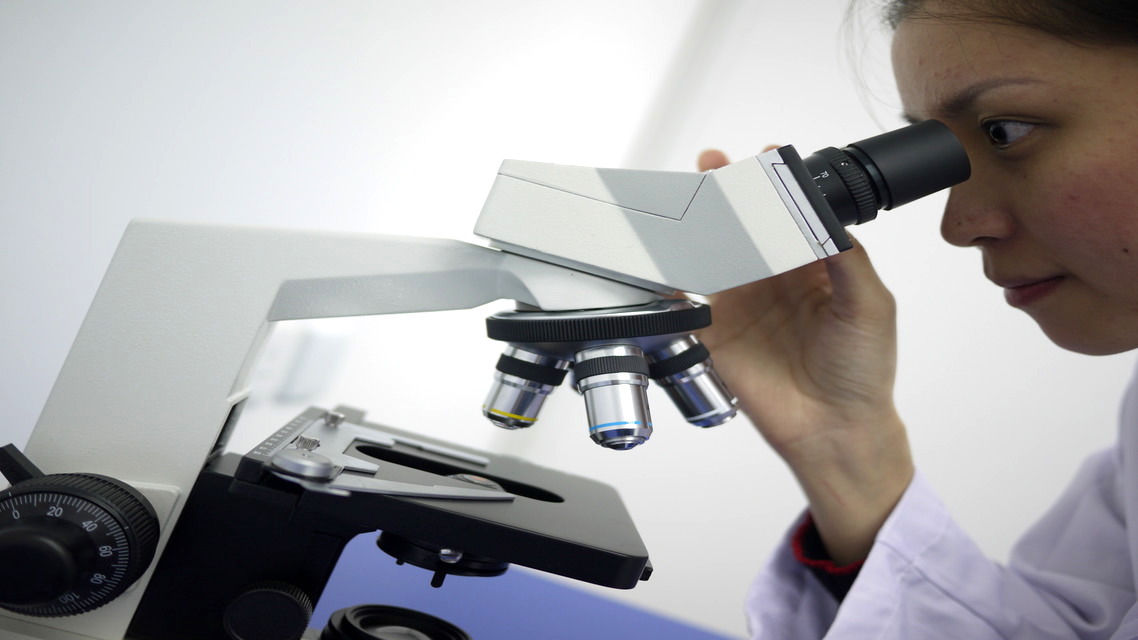 Outsourcing initially started after the mid-1980s as a result of a general shift in business philosophy. Before, companies intentionally diversified their business interests in order to reduce risk by acquiring other companies. As businesses started to realize that there was little advantage in being 'a jack of all trades', they started to develop a 'core competence' that would provide competitive advantages by focusing on a few closely related areas of business. Therefore, any activities that weren't aligned with the company's 'core competence' was outsourced.
For a buyer in the apparel industry, the decision to outsource quality is a strategic one, as it involves weighing the potential cost savings against the consequences of losing control over your supply chain and products. It's important to realize that outsourcing quality requires a strong understanding of your brand's capabilities and future directions.
Benefits of Outsourced Textile Quality Management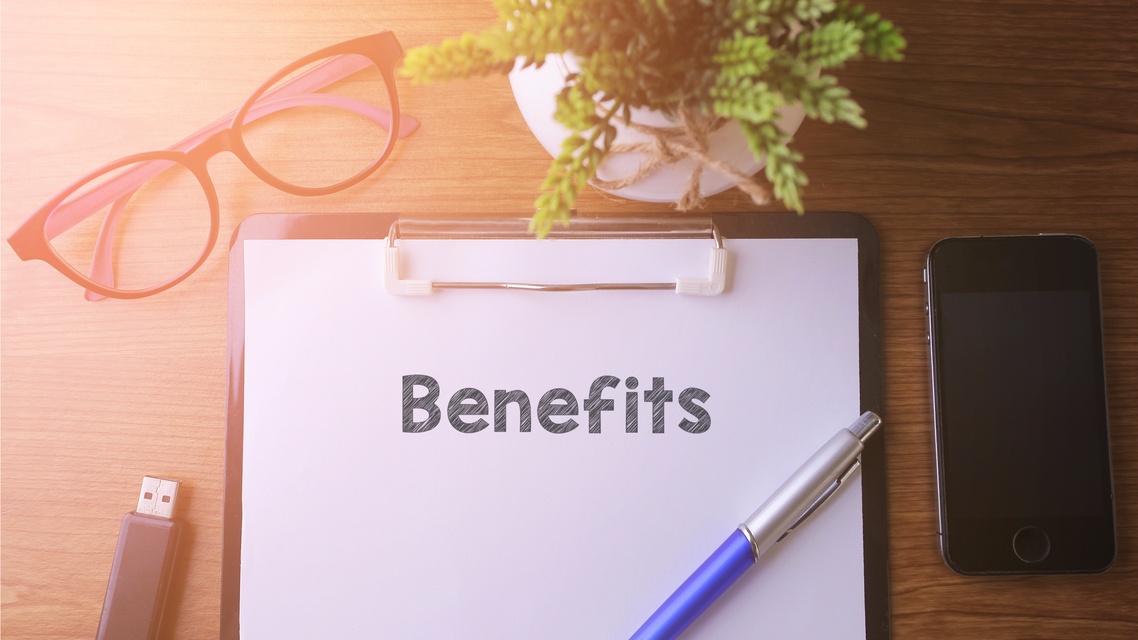 Outsourcing your quality management provides the perfect low-cost solution which will resolve any quality problems that may arise. This reduces any internal pressure within your organization allowing your brand meet aggressive timelines by remaining goal focused. Furthermore, outsourcing provides the following benefits:
Save on infrastructure and equipment:

Any costs associated with equipment or technology that would be spent on conducting in-house quality inspections and laboratory tests are immediately decreased. There will also be no need for the cost of providing specialized training to an in-house quality team.
Knowing the tricks of the trade:

Quality management partners have many years of experience and knowledge in the fashion industry. They know what the latest trends and requirements are in terms of quality solutions for the apparel industry and will use best practices to achieve optimum levels of quality and efficiency.
Cost effective:

One of the biggest advantages of enlisting the services of a quality management partner, is the cost savings benefits. Monthly overheads that would otherwise have been spent on in-house QC training, staff salaries, sick leave, pensions etc are reduced. Based on the contract and numbers of hours worked, a set monthly fee or hourly rate is determined when outsourcing, which alleviates any other additional costs associated with insourcing.
No internal or personal conflict:

We all know that office politics and other internal issues within an organization are often unavoidable. However, this can easily be prevented with outsourcing quality management solutions as in-house activities such as training, compliance, payroll, timekeeping, discipline, notice of termination, labor relations and other HR factors falls under the responsibilities of the consultancy.
Location advantage:

An around-the-clock business operation is possible with outsourcing. It allows you to continue your business operations abroad, while your offices are closed for the evening in your home country which adds to your competitive advantage. Your QC inspectors are already in the right country/location which leads to quicker inspection turnaround times and efficiency.
Internal focus: Outsourcing quality management systems allows brands to focus on core processes as it frees up time which should rather be spent on strengthening core business processes such as the building of your brand, investment in research and development etc.
Increased overall efficiency:

Quality management partners know the apparel industry inside and out as they are veterans in the trade. Overall efficiency, productivity, and quality are increased throughout your brand which acts favorably towards your brand's ROI.
 Did you know that even large brands have failed at meeting quality requirements? Read the full story here.
If you've made the decision to outsource your textile quality management, there are a number of factors to take into account. It's important to select a partner whom you can trust and will develop a mutually beneficial relationship with. Before jumping into any agreement, it's crucial to clearly define responsibilities, confidentiality rules, ownership rights to new ideas, performance criteria, and goals and objectives. However, experienced quality partners will be able to take you through these steps.
Do you have any questions regarding how fashion brands benefit from outsourced quality management? Are there any benefits which you can add? Drop a comment below, we'd love to hear from you!