As the world's second largest economy, producing products in China's manufacturing hub is traditionally a no brainer. But, as China's manufacturing and labor prices continue to rise, many fashion companies are looking to relocate production to other countries which are closer to home.According to FashionUnited, 2017, Morocco is the European Union's seventh-largest textile and clothing supplier which has recently sparked significant interest from fashion brands looking for alternative producing countries to China. And, Morocco finds itself in a favorable position because of its free-trade agreements, free-trade zones, and infrastructure systems, such as the Tanger-Med container port which provides a bridge directly into Europe. This has given Morocco a platform for production and export to Europe, United States, including the Middle East and North Africa region with impressive lead times between four and six weeks (FashionUnited, 2017).
However, despite Morocco's bright future in the apparel industry, the country has a few hurdles to jump before reaching China manufacturing status. We will now take a closer look at fast retail in Morocco and the challenges the country still faces:
Fast Retail in Morocco
Morocco's textile industry is a leading employer with a labor force of around 175 000 fixed jobs. But, the sector performance stagnated between the years 2004 and 2014 due to a dramatic increase in competition from large Asian producers which was triggered by the dismantlement of the multi-fibre agreement in 2005. Moreover, in 2008 many factories, terminated their factory operations due to shrinking order books on the back of global economic slowdown (Oxford Business Group, 2017). Nevertheless, the rise of fast retail has allowed Morocco's exports to increase to the US by 26% and the European market by 10% in 2014.
When producing textiles in Morocco, many fashion companies are under the impression that because production is closer to distribution markets, there are no risks or potential quality and compliance issues involved. This, is however a positive bias from geographical closeness. The reactivity required from suppliers in nearby sourcing countries creates time pressures that expose quality to significant risks, amplified by the need to replenish retail network which results in no room to take corrective actions if goods fail on final inspection before shipping.
For both Morocco and Portugal, there are significant subcontracting risks that are of different nature:
In Morocco, outsourcing textile production is done through smaller workshops that are subject to availability. The need for reactivity has driven up a pooling practice amongst groups of garment makers who have business or family ties.

In Portugal, subcontracting is done in the home garages of people who are in need of extra income who do not necessarily have the required skills for garment production. Teenagers also help out during school holidays.  
Morocco has a long history of textile tradition and know-how that has experienced difficulties to modernize practices and keep up with the competition of Asian production countries. In addition to this, there are no 'Giga factories' in nearby sourcing countries such as Asia. The production ability comes from pooling resources from an industrial network of manufacturing SMEs.
The drawbacks of tapping into this network are the lack of visibility of the manufacturing chain, as well as the reactivity to bring players into motion compared to dealing with one interlocutor from a big factory. Looking at Portugal, the largest garment maker (Petratex) boasts 700 employees which is poor compared to Chinese giants such as Esquel which has 57 000 employees across five cotton farms, 13 fabric mills, and 22 garment factories across five countries.
Some fashion brands consider sending their own teams to the Moroccan factories to manage on-site quality control. Here, the economic equation may look favorable under the condition of having a low-cost hotel solution and long-term missions of at least one consecutive week.
But, it doesn't factor the employee's cost for the company and the fact that higher added value tasks are not done while the employees are focusing their time on quality control. Despite these risks of producing in Morocco, there are many ways in which they can be avoided:
Avoiding Risks in Morocco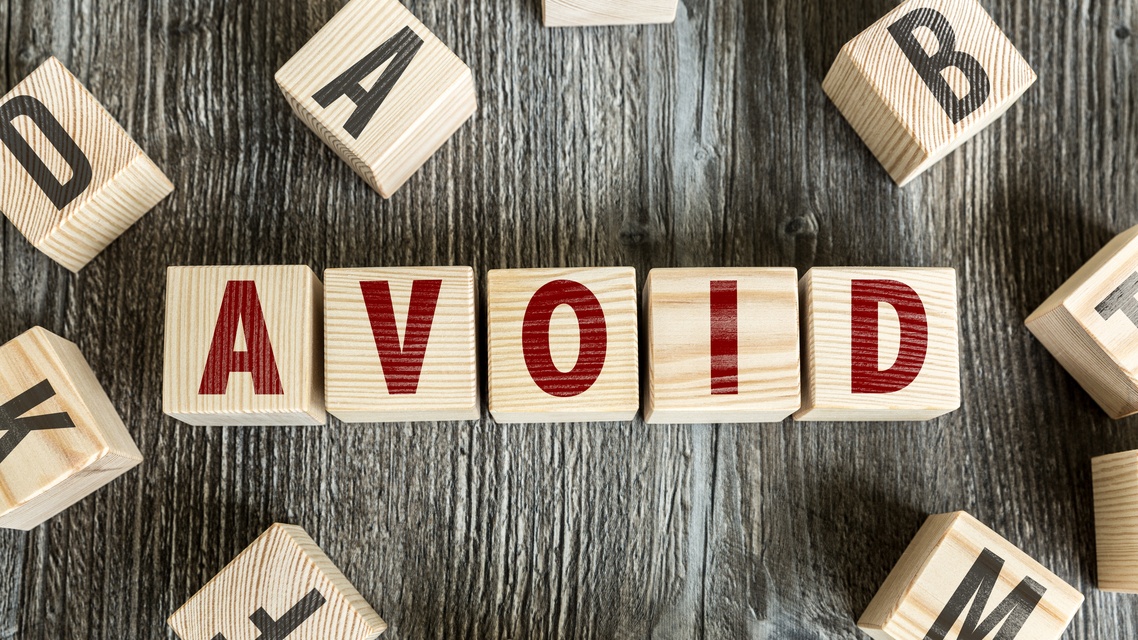 To propose a real risk solution for fashion brands wanting to produce textiles in Morocco, it is necessary to have expert textile quality providers on site who can not only control the apparel supply chain but also provide proactive solutions when potential problems arise. Textile quality providers can deliver an efficient and positive impact on the quality output. Therefore, local players in Morocco have become aware of the various challenges that exist and have taken the initiative to reach out to quality agents to secure big orders, special projects, and new customer launches. These costs are borne by the factory, the supplier, or the agent, out of concerns to provide their business the tools to be successful.
In addition to this, relying on a local outsourced partner reduces travel costs and allows for employee costs to be managed towards higher added value tasks in alignment with employee cost levels. Producing fast retail in Morocco is beneficial as it is close to Europe allowing for shorter turnaround or replenishments. However, it is crucial for the local outsourced agent to be very flexible, close to the factories and very reactive for the best results. Being able to anticipate risks and avoid last minute problem detection is imperative.   
Do you have any questions regarding fast retail in Morocco or questions about the apparel industry? Leave a comment below. We'd happily assist.