It's no secret that there are no quick-wins for starting a business. Unfortunately, the majority of small businesses fail within the first few years of its lifespan, specifically apparel brands. This can be attributed to fashion industry's many challenges, and fragmented and competitive nature, making the success rate fairly low. According to Statistic Brain, the percentage rate of businesses that still operate after the first 4 years of operation in the retail industry is 47%.
Whether you're looking to grow your fashion brand or planning on entering the retail market in the near future by launching an apparel brand, there are some reasons why apparel brands have been unsuccessful which you must consider. By looking at why retail brands fail, rather than trying to identify a recipe for success will give you some insight into some of the causes of these downfalls, helping you avoid falling down the same dark hole.
Read on as we delve deeper into the 7 reasons why fashion brands are unsuccessful.
1. Lack of Industry Knowledge & Understanding
Before selling a product or a service, you need to have a considerable amount of knowledge about the product you're selling, as well as know your way around industry terminology and principal business operations. Many brand owners rush into design and manufacturing without comprehending their target market entirely. It's important first to determine whether there is a demand for the product you're trying to sell and whether customers will be willing to pay for it.
Conversely, having a product idea that has absolutely no competition, isn't necessarily a good thing and might be an indication that there is no demand for it. It's crucial to do thorough market research before sending off prototypes to be produced. Your lack of experience may also count against you when it comes to manufacturing overseas, as manufacturers might pick up on your lack of knowledge and try con you. Enlisting the services of experts in the industry will go a long way in determining the success rate of your brand.
2. Lack of Value Proposition, Authenticity & Credibility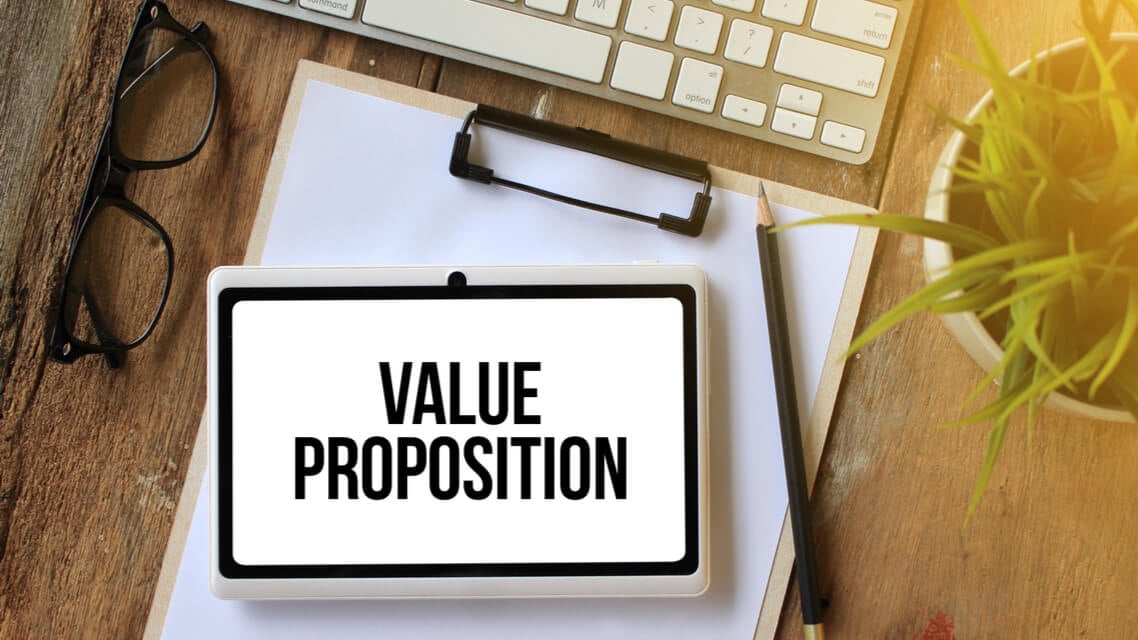 Because the fashion industry is incredibly competitive, brands need to differentiate their products from their competitors by offering a clear value proposition. For example, a brand's value proposition may be to provide ultra comfortable, incredibly stylish, high-quality sneakers at an affordable cost and the proceeds may be donated to various orphanages. Customers want to associate themselves with products that add value, and your brand's value proposition needs to be communicated efficiently. Moreover, authenticity and credibility are equally important to customers. A heavyweight brand like Nike, for example, embodies the essence of authenticity and credibility. Loyal customers know what to expect regarding quality, price, customer service, etc., and return effortlessly to purchase products they believe in.
3. Quality Isn't Up To Scratch
One of the main reasons why retail brands fail is because they've launched poor quality products that customers aren't willing to pay for.  Some brands attempt to decrease manufacturing costs by skimping on raw material quality or first-class equipment which reduces the quality of products significantly. This is an enormous risk to take as already existing brands may lose valuable customer loyalty if products need to be recalled and brands starting out in the industry may miss their opportunity to make it. The fourth industrial revolution's consumer is educated, sophisticated and quality conscious. They aren't interested in supporting brands that don't represent their image and style in terms of quality and sustainability.
Therefore, brands should ensure that quality is a priority and effective quality management processes should be implemented at every step of production. Brands should also consider outsourcing their quality management processes to textile quality specialists as there are many advantages involved.
4. Pricing Doesn't Make Sense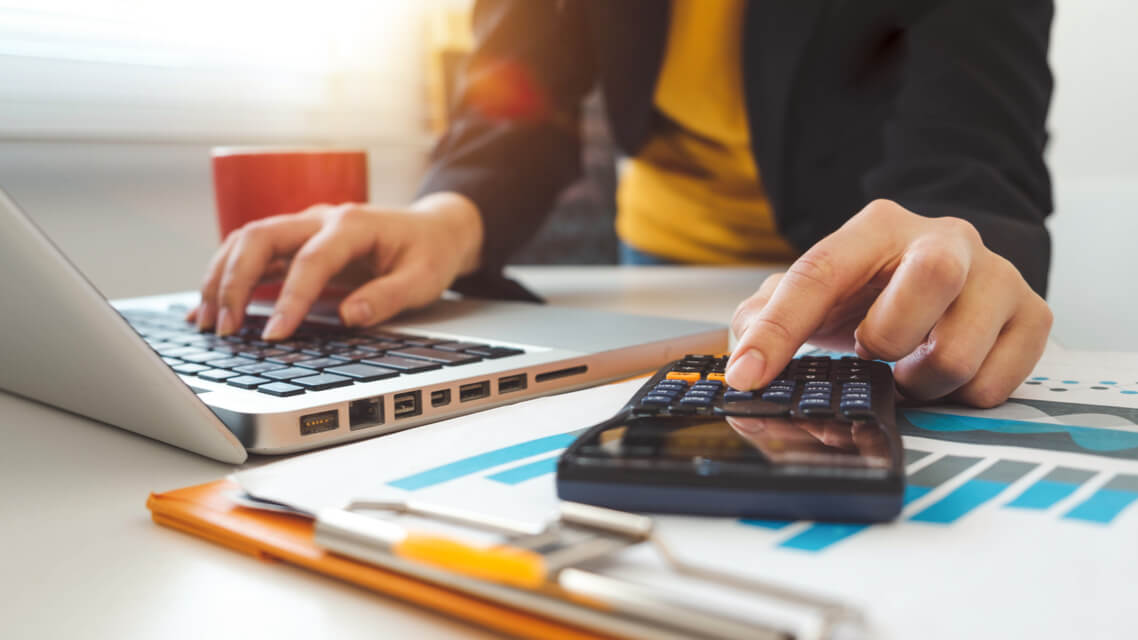 One of the first considerations that customers need to make before quality and style is the price. If the price isn't right or doesn't make sense, customers won't want to make a purchase, let alone return to scout out the rest of the product line. Clothing varies in price depending on the quality of the raw materials, location of manufacturing, internal and external overheads, etc., but if an item is expensive, there should be a justification for the price. If customers enter a luxury brand store such as Louis Vuitton, they know what to expect. But the likelihood that customers are willing to spend a small fortune on an apparel line new to the market is slim. Remember, consumers need to be able to rationalize their spending for it to be a worthwhile purchase for them.
5. Overexpansion With Few Resources
Once a retail business is off the ground and starts to flourish, brand owners attempt to expand too quickly and often with too few resources. This is a critical error to make as being unprepared and not having the capacity, capital or resources to meet all logistical challenges, supply chain management, and financing concerns, may see the brand buckle under pressure and come crashing down. While expansion is a crucial part of scaling a brand, it's essential for it to be done in moderation to avoid a variety of problems and to extend the lifespan of the brand.
6. Inability to Utilize New Media to Reach Customers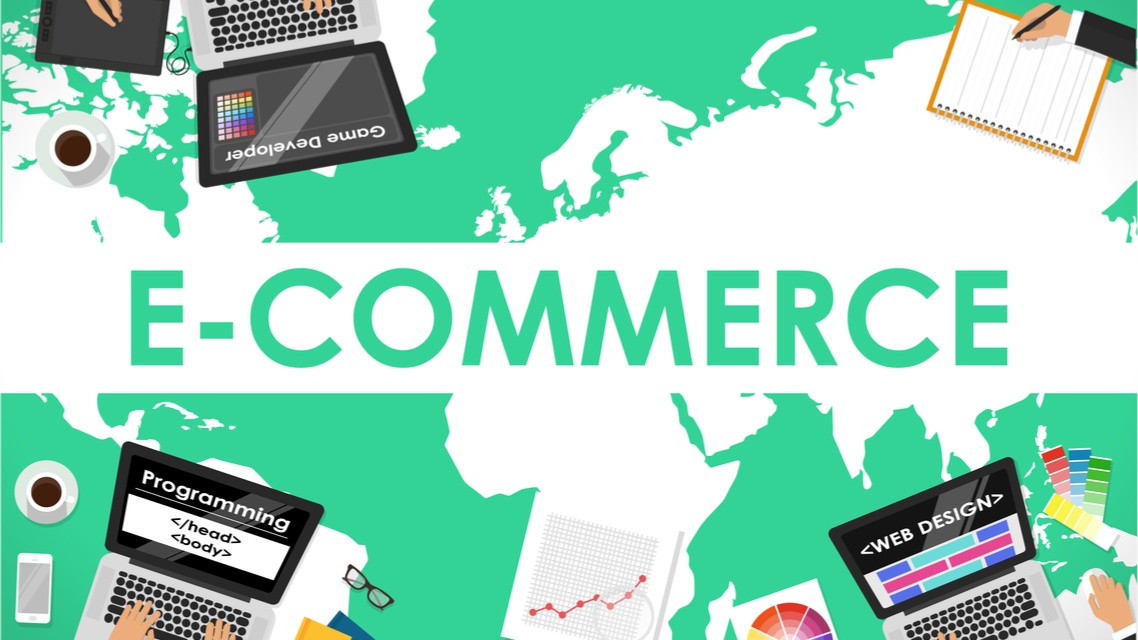 Since the revolution of e-commerce, no apparel line will survive as a brick and mortar store alone. It is crucial for brands to utilize new media platforms such as social media to establish an online presence and community around their brand name. Brands that choose to solely make use of traditional forms of media such as print or TV will simply not survive and miss the opportunity to reach their targeted audience. The digital revolution has made it possible for brands to reach their customers through various channels which creates endless possibilities for brands to infiltrate existing and new markets, maximizing profits.
7. Poor Leadership and Management
One of the biggest reasons why 8 out of 10 businesses fail is as a result of poor leadership and management. It's the business owner's responsibility to ensure that their leadership and management skills will lead their team to success, particularly during the early stages of a brand's lifecycle when uncertainty may still be present. Therefore, it's vital to ensure that an open line of communication exists throughout the entire supply chain. Any management issues also need to be identified and addressed as early on as possible before they can get out of hand.
Are you a brand owner and do you have any tips on how to avoid brand failure?
Do you have any questions regarding the apparel industry in general?
Please get in touch by leaving a comment below. We'd love to hear from you!