In the last few years, there has been a rising interest in Ethiopia as a sourcing destination for apparel brands, and more buyers and retailers have started taking notice. Ethiopia, along with other East African countries such as Kenya have the potential to become huge players in the garment manufacturing industry.This blog will take a closer look at the textile industry in Ethiopia, as well as explore some of the benefits and challenges the Ethiopian textile sector experiences.
The Textile Industry in Ethiopia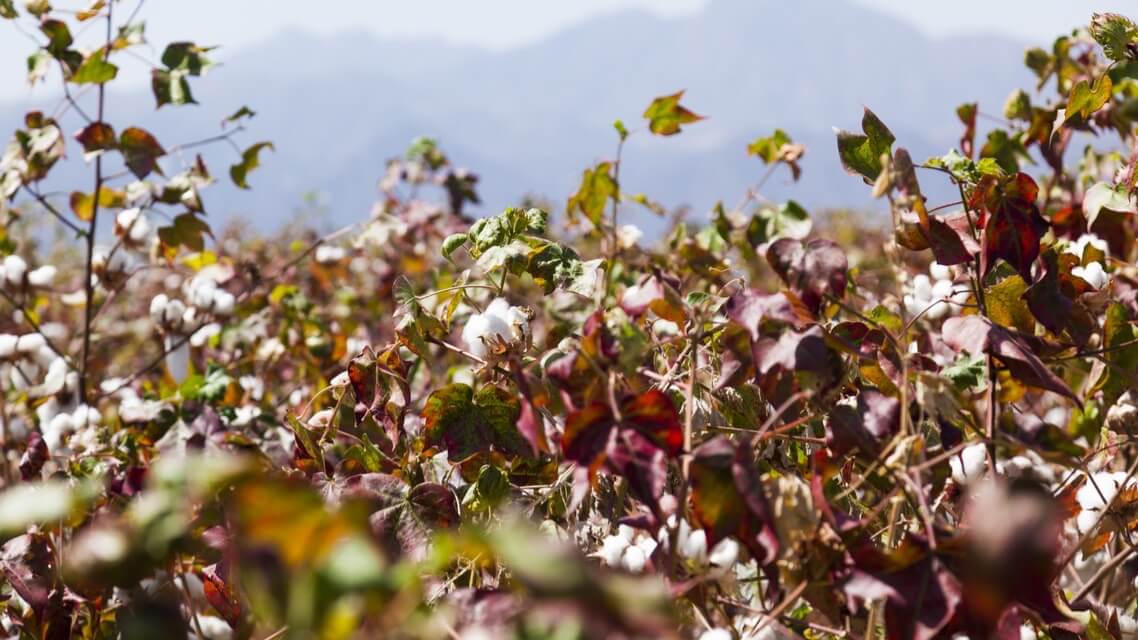 Ethiopia is the second most populous African nation after Nigeria, with a population of 104,6 million. The economy is primarily based on agriculture, but the government has over the last 5 years strategically worked on diversifying the country's garment and textile manufacturing export sectors to transform the country's agriculture-based economy into an industrialized one. The first ever garment factory in Ethiopia was established in 1939, and the country has over the last 5 years reportedly experienced a double digit economic growth of approximately 55%, and more than 65 international textile investment projects have been licensed for foreign investors during this time.
The textile industry in Ethiopia has experienced major developments and a worldwide growing demand, as a result of the country's abundance of raw materials, cheap labor, working age population size, low energy costs and many joint trade agreements with the world's primary markets. The Ethiopian government has continuously been working towards transforming the country into a global sourcing hub, by encouraging foreign and local investment. This has been achieved through several support initiatives, such as the Growth and Transformation Plan (2015-2020), which aims to increase exports to more than 1 billion USD by 2020, as well as create approximately 350 000 jobs in the textile industry (Bizvibe Blog, 2017). The Africa Growth and Opportunity Act (AGOA), the Common Markets of East Africa (COMESA) free trade agreement as well as privileges such as tax-free imports on industrial goods, favorable banks loans, and income tax breaks have contributed significantly to Ethiopia's accelerated economic growth and development.
Additionally, the textile industry in Ethiopia has experienced over 80 years of development and transformed from being one of the most undeveloped sectors in the country to an industry which contributes significantly to the nation's GDP, generating about 41$ million worth of exports in the 2015 / 2016 fiscal year. According to an article on the state of Ethiopia's textile industry published by the Bizvibe Blog, Ethiopia currently produces mostly work-wear garments for the domestic market, and a number of privatized factories produce shirts, suits, work clothes and uniforms for national and foreign markets. One of the country's most attractive advantages is the low labor cost due to the nation's high level of unemployment. The minimum wage for Ethiopian textile workers ranges between $35 to $40 per month, which is much lower than Bangladesh's entry-level wage of $68 per month and China's $500 per month in the textile sector. Moreover, international buyers take advantage of the country's high-quality cotton which is cultivated over more than 50 000 hectares of land, predominantly in the Awash Valley and 45,000 hectares on small-scale farms. While there are many benefits of sourcing from and investing in Ethiopia, the country continues to experience various challenges.
Ethiopian Textile Industry Challenges
One of the major challenges experienced by Ethiopia's textile industry is the lack of skilled human resources. This impacts the manufacturing output and leads to a decrease in efficiency and productivity of about 45% in the assembly units as workers lack the education, skills, and motivation needed. In order to mitigate the high turnover rate of employees and low productivity levels, industry owners need to adhere to social compliance regulations and establish an organizational culture where workers are granted job security in the form of health insurance, guaranteed off-days, promotional schemes, etc. The Ethiopian textile industry also struggles with cycle time and delivery issues as cycle times can take up to 150 days long, which is about 45 to 60 days longer than other countries, as a result of having to import costly equipment. Regular power cuts, poor infrastructure, shortage of efficient systems and restrictions in technology and machinery are all cause for concern as they lead to expensive delays in production.
Despite these challenges, the Ethiopian government's efforts towards transforming the country into a leading sourcing hub and one of the most attractive textile and garment markets for foreign investments have not been overlooked. Heavyweight brands such as Gap, H&M, Tesco, Belk, and Walmart have established manufacturing operations in Ethiopia or source their apparel products from there.
Do you have any questions regarding the Ethiopian textile industry or the apparel industry in general? Please feel free to leave a comment below. Our apparel experts will happily respond to any queries you may have!
{{cta('f1000ad6-2b1d-4cdc-9854-652daab42f81′,'justifycenter')}}