SgT Bangladesh team are back at work after a successful bonding and building session following the end of Eid.
They recently came together for a special team building activity in Kuakata that provided an excellent opportunity to bond together and continue to strengthen an already committed and dedicated team.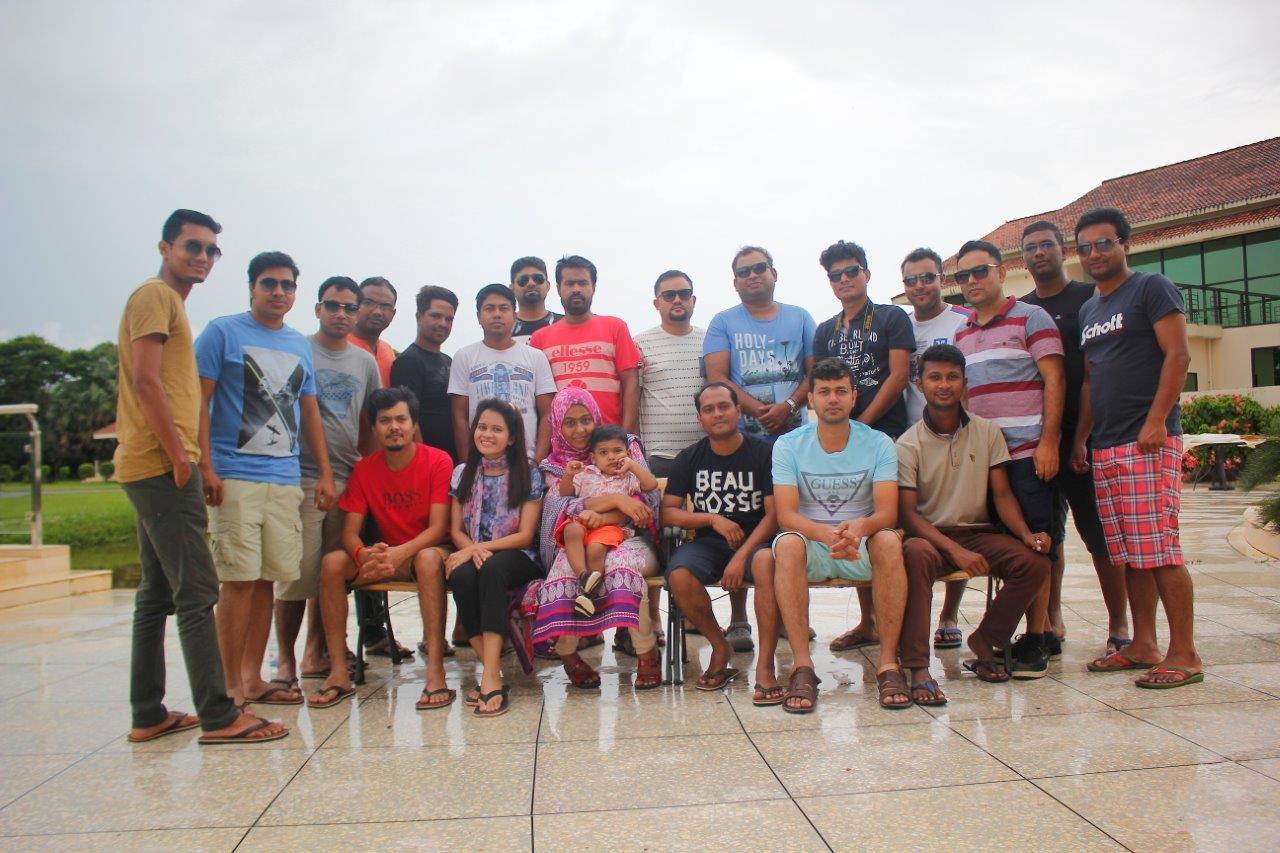 Our team in Bangladesh have come out even stronger after the short break, and we are pleased to announce that they are fully operational once again and ready to help our customers, their suppliers and factories.